Boost Your Innovation Knowledge & Network
Access an extensive library of presentations, reports and interviews on key innovation topics and become part of an exclusive community for corporate innovators.
ONLINE EVENTS
Virtual Workshops exclusively for corporate professionals.
Join interactive online events with presentations, Q&A, panels and virtual roundtable discussions.
CONNECT
Be part of a network exclusively for innovation practitioners in large firms.
Access detailed profiles, including areas of interest, collaboration, expertise, and find new valuable connections.
CONNECT WITH INNOVATORS FROM OVER 400 FIRMS
LEARN
Boost your innovation knowledge and gain insights from inspiring speakers.
Access video presentations from our events, summaries, reports, exclusive interviews, readings, and much more.
SHARE
Discuss online and receive feedback from other corporate innovators.
Share challenges, questions, collaboration opportunities, and gain new ideas and inspiration from your peers.
EVERYTHING IN ONE PLACE
CHOOSE YOUR TOPICS
Resources, events and discussions in Learn and Share sections are organized into themes and sub-themes enabling you to filter content according to your interests and find the most relevant material for you.
RESOURCES FROM
OUR EVENTS
Presentation Videos
Insight Reports
Backstage Interviews
Slides
Summaries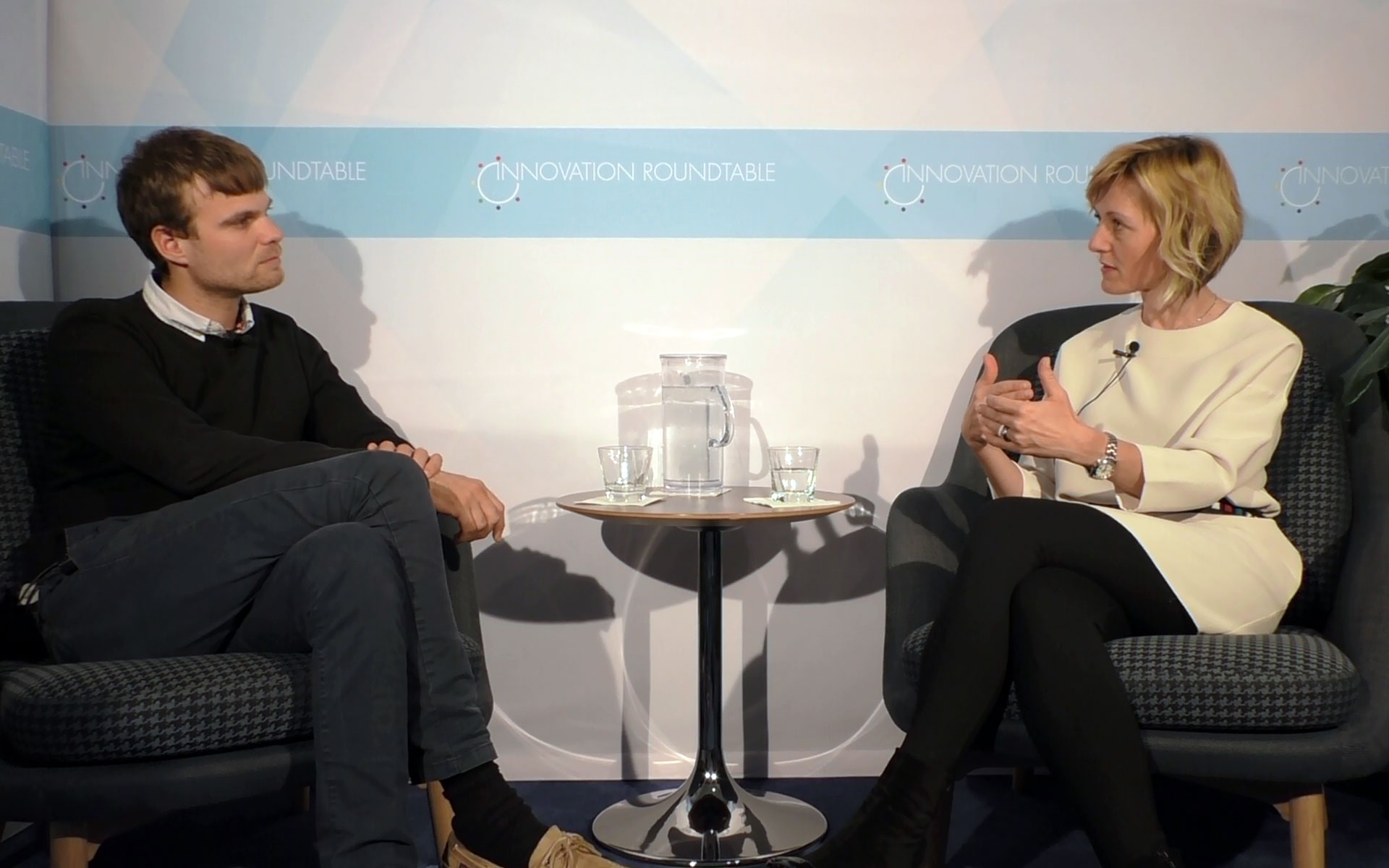 APPLY FOR ONLINE
MEMBERSHIP
Join the exclusive online network for innovation practitioners in large firms.
Looking for a team / group subscription?